STYLEBOUND brings jet-set, celebrity red-carpet stylish elegant wear to South Africa, bringing in garments by top designers who architecturally structure their garments to accentuate the best of the female form.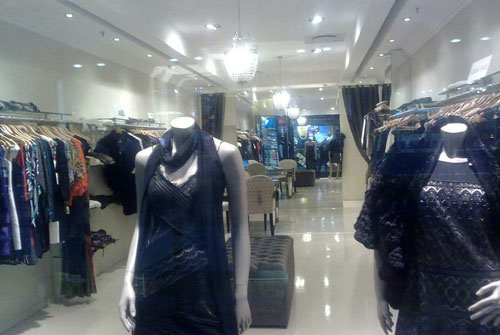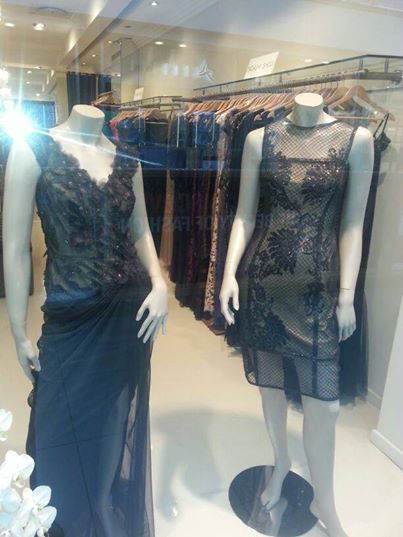 We hand-pick top international designer wear from abroad and bring it home at affordable prices. As our name suggests, we are uncompromisingly bound to style through a 'less is more' approach.
STYLEBOUND was born out of a love for beautiful clothes and a passion for helping a woman to look her very best. Our couture cuts, luxury fabrics and vibrant colours combine to reveal a woman's inherent allure.
Our biggest reward lies in our successful track record of helping women to shine as so many of our clients will confirm.